Hi, Welcome to
The Family Place!
Our names are Paul and Michelle Pearson.
Years ago, when our kids were younger we were looking for a way to spend more time with them, help them have confidence, build their self esteem and a way for them to exercise.  A friend told us about a

karate school that was family oriented and really encouraged their students. That was the start of our karate journey. Training in karate has given our kids leadership development, confidence, the ability to focus and a healthy self esteem.  Plus we get to spend lots of time with them!   I'm sure your children have a ton of confidence and are doing really well, but you might know someone that is looking for a way to build confidence in their kids.  If so, have them give us a call to ask about a free introductory class.
It might be the start of giving those kids a whole new way of life.
Have a great day!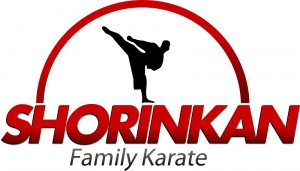 719-276-0393
New Location at:
722 Main St., in Canon City, CO
Have an awesome day!